Learn more about MCM Therapies.
At MCM Therapies we specialise in a range of complementary, holistic therapies. Established in 2012 with the concept of "bringing the Clinic to you," be that a sporting event or complementary therapy in the comfort of your own home.

We grew organically through word of mouth and as well as bringing the Clinic to you, we now provide holistic therapies in our two Clinic bases, one in the beautiful town of Tralee, County Kerry, in the picturesque South West of Ireland and our other Clinic base in the equally beautiful Primrose Hill, London.

We are dedicated to constantly improving ourselves and the range of therapies that we provide in our Clinics. We are constantly striving towards encompassing as many types of complementary, holistic therapies as possible.

We pride ourselves in the strictest of confidentiality for our Patients and are constantly meeting our Patients where they need to be met on every level with no judgment, just open, honest, heart centred therapy.
---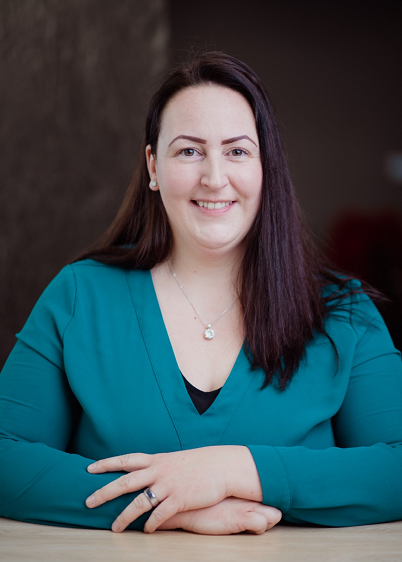 About Cara.
Cara is known as the Therapists Therapist, with Therapists from many different professions coming to see her. Cara specialises in working with all types of Trauma with a specialised interest in working with adults that have had childhood mental/emotional/physical abuse & sexual abuse. She assists them on their journey to recovery with non-judgmental, heart centred, Cranio-Sacral therapy, by creating a safe, nurturing and held space for her Patients to process through their traumas in a safe and grounded way. Each Patients process is as unique as they are and Cara constantly meets them where they need to be met, assisting them on their journey to well-being by empowering them to transform into their true self.